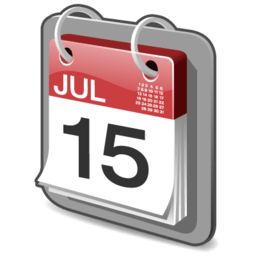 July 15-21
Here are some of the posts you can look forward to in the coming week!
New websites with apps to help find allergy free options!
New Recipes!
"The Great Noodle Debate"
TUESDAY'S TIP: Allergy Friendly Vacationing
FRIENDLY FRIDAYS: Check back to see what new eatery has allergy friendly options!
And more!